Casa Mateo Guest 30th Birthday Party
Casa Mateo glad to help and arrange every single our guest special request. One of them request, on last March 24th, 2018 we arrange for 30th Birthday Party with outdoor white theme complete with DJ music performance, bartender for serve any kind of cocktail, and any other small surprise.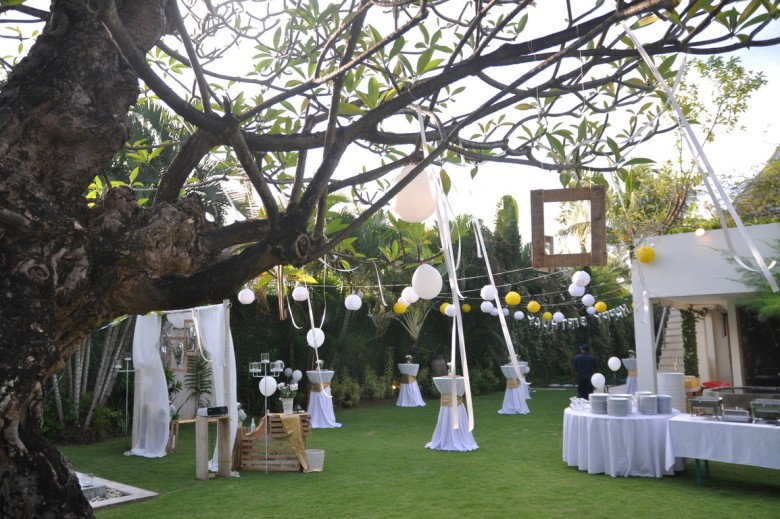 Complete with BBQ Western Dinner menu that prepared from our professional chef make their party complete.Casa Mateo always serve all the guest staying with professional way and keep for guest satisfaction is one of our vision.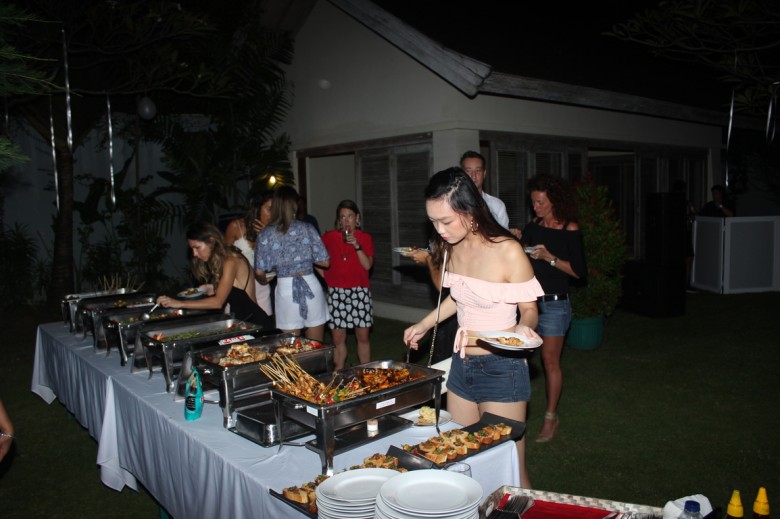 Surprise Birthday Cake from the Villa Team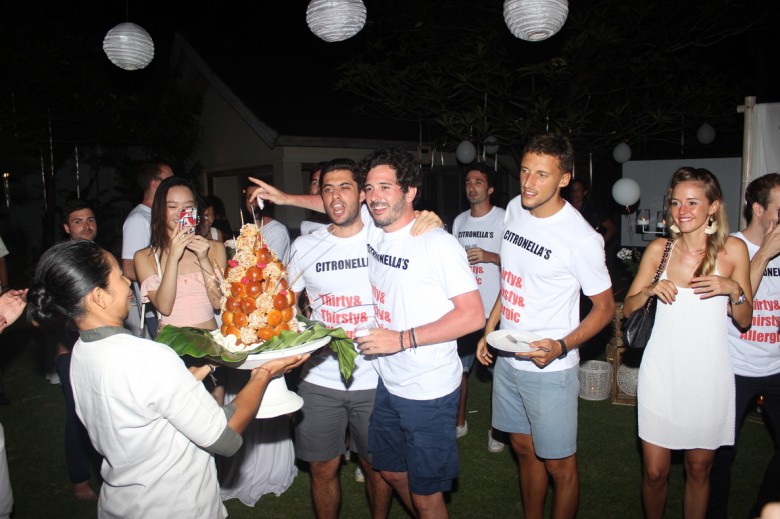 Bartender in service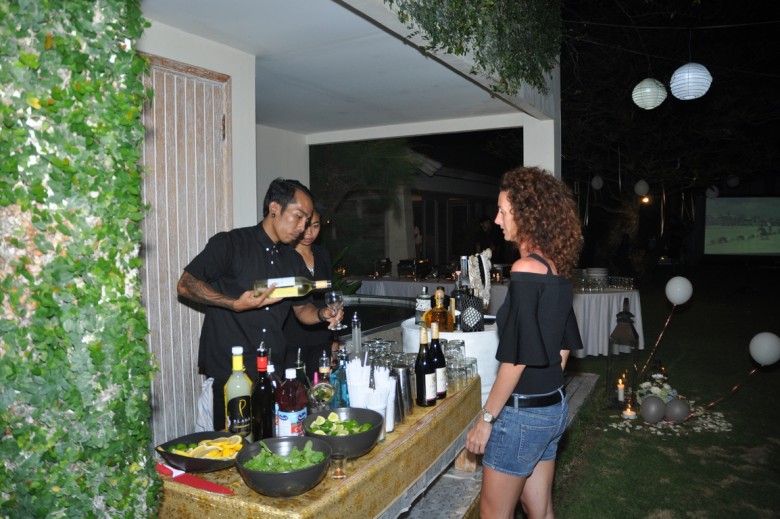 Guest During Party